By Insightia. Originally published at ValueWalk.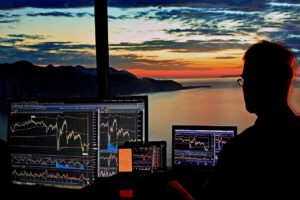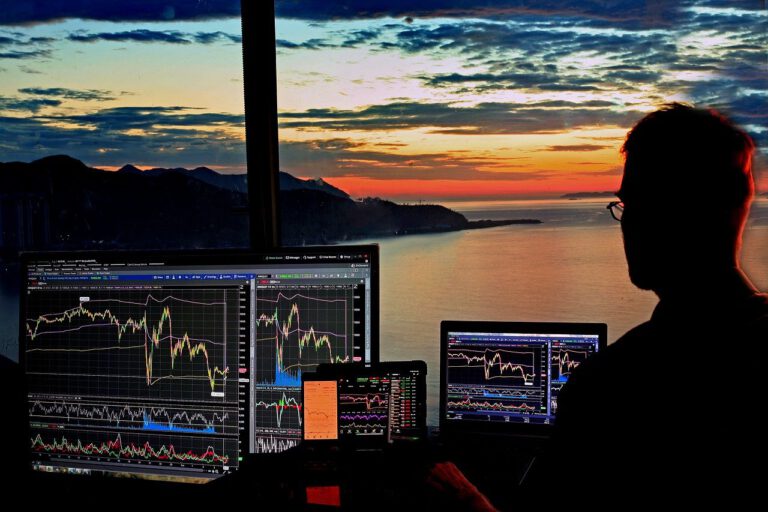 What's New In Activism – Elliott At Suncor Energy
Elliott Management called on Suncor Energy Inc. (NYSE:SU) to add industry experts to its board and launch a wide-ranging review of the business and its management team.
The activist said in an April 28 press release that Suncor has experienced a decline in performance in recent years, resulting in missed production goals, high costs, and safety failures. It added that its suggestions could unlock CA$30 billion ($23 billion) in value.
Q1 2022 hedge fund letters, conferences and more
To return Suncor to the "exceptional performance that was formerly its hallmark," the company must embark on a transformation journey, starting with its top echelon, wrote Elliott Partner John Pike and Portfolio Manager Mike Tomkins in a letter on the same day.
To arrange an online demo of Insightia's Activism module, send us an email.
Activism chart of the week
So far this year (as of April 28, 2022), activist nominees have gained 14 board seats at Canada-based companies. That is compared to two in the same period last year.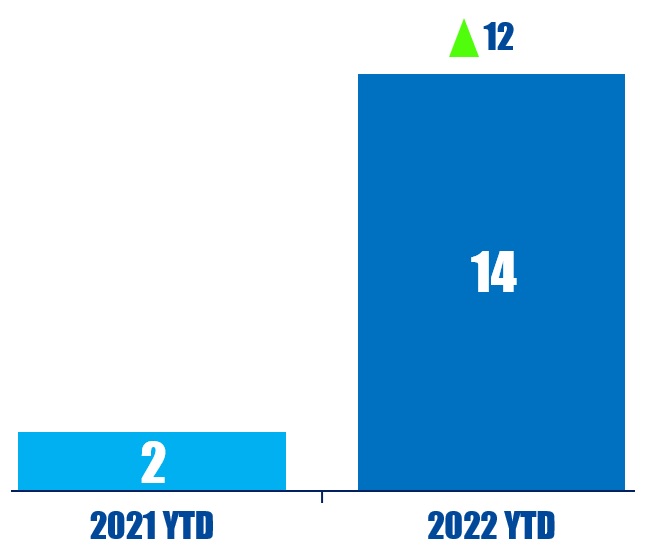 Source: Insightia | Activism
What's New In Proxy Voting – Banks Shrug Off Climate Proposals
Shareholder proposals asking U.S. banks to cease the financing of new fossil fuel supplies failed to win the favor of investors at their April 26 annual meetings.
The proposals, filed by Trillium Asset Management, Sierra Club Foundation, and Harrington Investments, criticized the banks for continuing to finance the expansion of fossil fuels despite having set net-zero commitments.
Results show that the proposal at Citigroup won 13% support, with less than 11% of shares at Bank of America and Wells Fargo cast in support of the proposals.
To arrange an online demo of Insightia's Voting module, send us an email.
Voting chart of the week
Last year, for the first time since our coverage began, BlackRock was the most supportive of the "big three" investors when it came to environmental and social shareholder proposals. BlackRock supported these proposals 32.5% of the time, compared to 22.2% for Vanguard and 27.4% for State Street.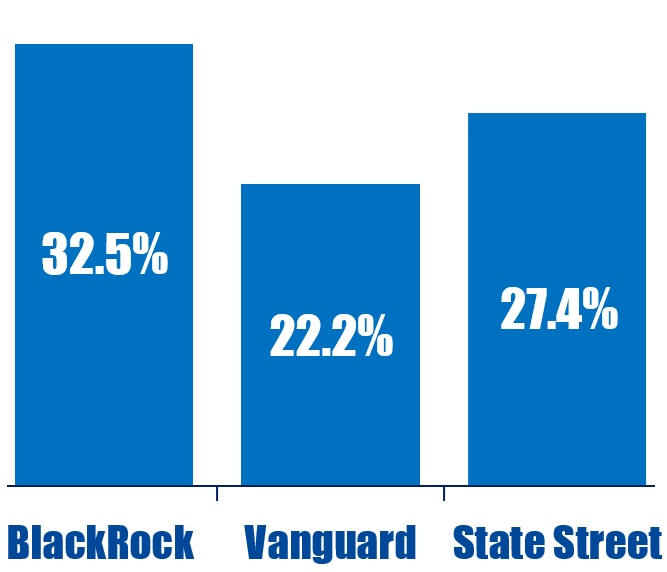 Source: Insightia | Voting
What's New In Activist Shorts – Iceberg at Rockley Photonics
Iceberg Research shorted Rockley Photonics Holdings Ltd (NYSE:RKLY) and said a "cash crunch and heavy dilution" is on the horizon.
In an April 22 report, Iceberg stated that the U.S.-based startup is experiencing technological roadblocks despite plans to commercialize its standalone biosensor solution this year and to integrate it into smartwatches in 2023.
Iceberg also postured that Apple's recent struggles with implementing blood glucose and blood pressure monitoring capabilities into its smartwatches stem from Rockley's unreliable technology.
Furthermore, the company's legacy communications business was hit when the joint venture partner Hengtong Optic-Electric was sanctioned by the U.S. Department of Commerce.
To arrange an online demo of Insightia's Shorts module, send us an email.
Shorts chart of the week
So far this year (as of April 29, 2022), two public activist short campaigns have alleged the company of being over-levered. That is up from zero in the same period last year.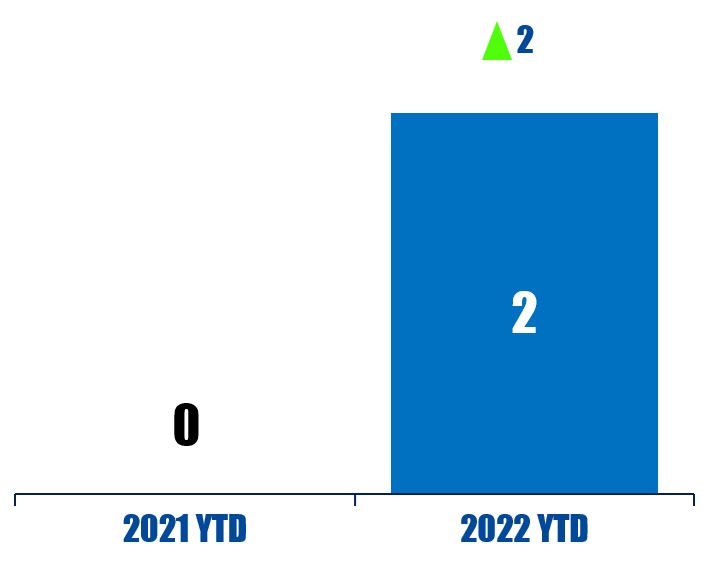 Source: Insightia | Shorts
Quote Of The Week
This week's quote comes from Carl Icahn in an open letter to SouthWest Gas shareholders. Read our reporting here.
"How can shareholders trust CEO John Hester and these crony directors, who have wasted $400 million of shareholders money in a desperate attempt to entrench themselves, to now conduct a 'robust process' which might well displace Hester?" – Carl Icahn
Updated on
Sign up for ValueWalk's free newsletter here.