By Anna Peel. Originally published at ValueWalk.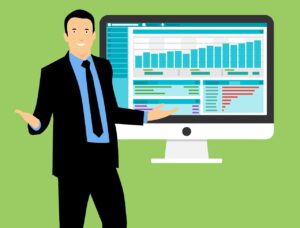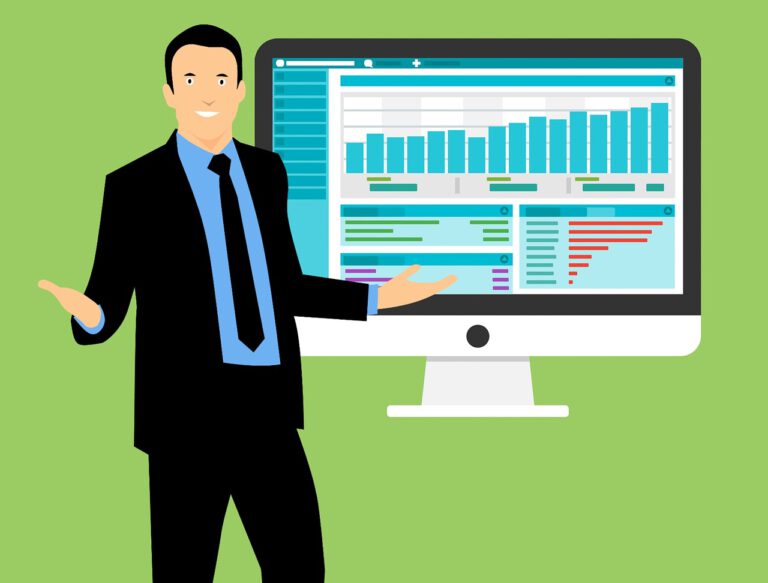 S&P Global Ratings has assigned Nationwide Building Society – the largest building society in the world – an ESG Evaluation score of 78, with adequate preparedness. Key takeaways are copied below:
Nationwide Building Society's ESG Score
Nationwide's score of 78 reflects its strong social profile – primarily the result of advanced member, employee, and community practices. It intends to increase representation of people from diverse backgrounds, and has targets that go beyond most sector peers.
Nationwide's environmental exposure is lower than many of its financial services peers since most of its loan book comprises retail mortgages, which S&P views as less carbon-intensive than many of the sectors to which banks typically lend.
Q1 2022 hedge fund letters, conferences and more
That said, Nationwide has implemented only a few measures to reduce its exposure to other environmental factors, such as water, waste, and land use, beyond these natural limits.
NBS' adequate preparedness score reflects its ability to recognize and adapt to the long-term risks and opportunities that the financial services industry faces. In addition, its values and purpose are integrated throughout the organization and serve to support a collaborative culture that focuses on social issues and meeting members' needs.
In addition, S&P Global Ratings has issued ESG Evaluations to the following entities:
Groupe Bruxelles Lambert S.A. (GBL) was awarded an ESG Evaluation score of 82. Its score is the result of an ESG profile score of 75 and a strong (+7) preparedness. The score reflects GBL's strong integration of ESG factors into its investment policies and processes, and its ambitious decarbonisation goals. In addition, in S&P's view, it is strongly prepared for potential challenges that could affect its investments.
Chilean commercial bank Itaú CorpBanca was awarded an ESG score of 70. The score is the result of an ESG profile of 67 combined with a positive adjustment on its preparedness (+3). This reflects its effective management of exposure to environmental and social issues through its sustainability-related risk management efforts. However, Itaú CorpBanca still lacks comprehensive targets to reduce the carbon intensity of its financed operations.
Updated on
Sign up for ValueWalk's free newsletter here.