By Anna Peel. Originally published at ValueWalk.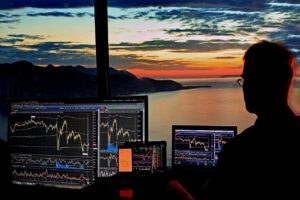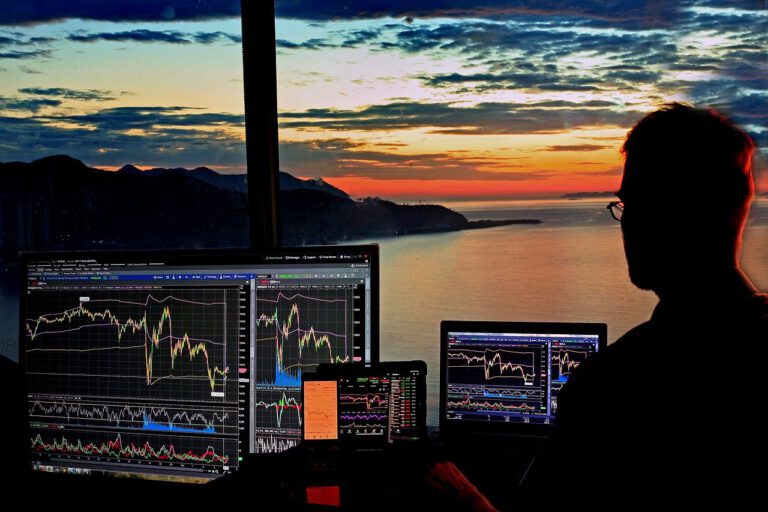 GSK plc (LON:GSK) has agreed to buy Affinivax, a vaccine maker with late-stage pneumococcal vaccine candidates. The deal will cost GSK $2.1bn upfront, with a further $1.2bn expected to be paid throughout the drug development process. The deal is expected to close in the third quarter.
The group's still expecting to deliver compound annual sales growth of 5% and operating profit growth of 10%.
Q1 2022 hedge fund letters, conferences and more
Shares were broadly flat following the announcement.
GSK To Acquire Affinivax
Laura Hoy, Equity Analyst at Hargreaves Lansdown:
"GSK's marching ahead toward it's upcoming separation with momentum, snapping up specialty vaccine maker Affinivax in an effort to pad out its pipeline of late-stage drugs. The group's planning to rely on growth from these niche medicines to support its ambitions for 5% compound annual sales growth, and this acquisition could be the first of many as the group looks to improve its portfolio.
While this marks a step in the right direction with regard to the group's strategy, we're mindful that owning the treatment and making money from it are two very different things. Late-stage drugs often fail to clear the final hurdle, so the Affinivax purchase may not end up moving the needle at all."
---
About Hargreaves Lansdown
Over 1.7 million clients trust us with £132.3 billion (as at 30 April 2022), making us the UK's number one platform for private investors. More than 98% of client activity is done through our digital channels and over 600,000 access our mobile app each month.
Updated on
Sign up for ValueWalk's free newsletter here.