By Louis Navellier. Originally published at ValueWalk.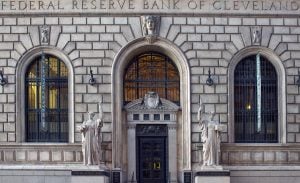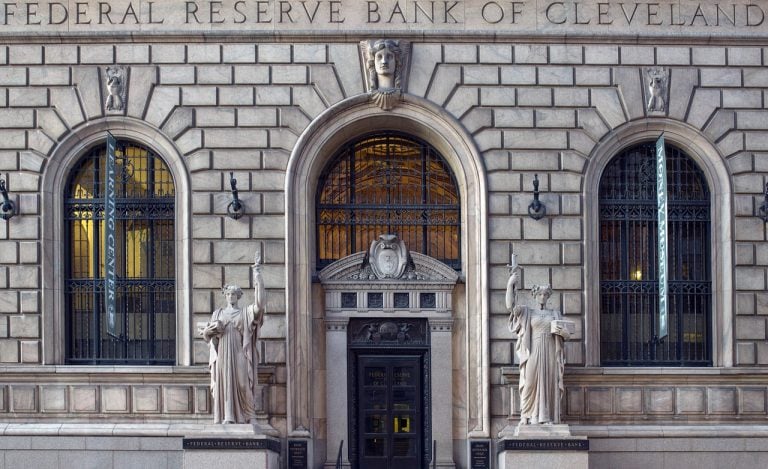 Market strategist Louis Navellier offers the following commentary re the possibility of the Fed pausing raising key interest rates in November in light of the mid-term elections.
It is time for me to talk about politics and "open my mouth and insert my foot."
After the Fed hikes key interest rates 0.5% at the Federal Open Market Committee (FOMC) meetings on June 15th, July 27th and September 21st, the Fed is going to pause raising key interest rates. Why? Because the next FOMC meeting is on November 1st and 2nd, just before the mid-term election on Tuesday, May 8th.  Trust me, there is no way that the Fed is going to raise key interest rates within a week of a mid-term election.
Q1 2022 hedge fund letters, conferences and more
Past Mid-Term Elections
You do not believe me?  Well let's look at what the FOMC under previous Fed Chairs have done in the past in mid-term elections:
Arthur Burns raised key interest rates 2% to 13% on July 16th prior to the 1974 mid-term election;
Paul Volcker cut key interest rates from 2% to 13% on July 15th, and cut again 3.5% to 9.5% on August 24th prior to the 1982 mid-term election;
Alan Greenspan cut key interest rates from 0.5% to 7.75% on October 29th prior to the 1990 mid-term election; and
Alan Greenspan raised key interest rates 0.5% to 4% on May 17th, and raised them again 0.5% to 4.5% on August 16th prior to the 1994 mid-term election.
There was one exception, namely William Miller, who just before the 1978 mid-term elections raised key interest rates 0.5% to 9% on October 18th and then again raised key interest rates 0.75% to 9.75% on November 21st when Jimmy Carter was president.  So if Jerome Powell wants to further destroy Joe Biden's presidency all the Fed has to do is raise key interest rates on November 2nd, however, I bet that Chairman Powell will get a call from Treasury Secretary Janet Yellen, who will tell him to "back off."
Naturally, when Janet Yellen was Fed Chairman, she never raised key interest rates prior to the mid-term elections.  As the Biden Administration's official scapegoat for after saying "I think I was wrong about the path that inflation would take" and elaborated that she "didn't fully understand" why inflation surged.  Yellen is trying to divert blame to herself for surging food and energy inflation.
Those millions of stickers on gas pumps with a Joe Biden picture pointing and saying "I did that" is signaling that it is too late for Treasury Secretary Yellen to take the blame.  Furthermore, Secretary Yellen speaks so softly, that it is hard for many folks to hear what she is actually saying.
As a midterm election preview, I can report that voters are frustrated, since when I drove from Mesa, Arizona to Reno, Nevada early this week, on every single gas pump I saw those Joe Biden "I did that" stickers to put on gas pumps at every signal gas station.  I should also add that there are countless vendors online selling Joe Biden "I did that" stickers to put on gas pumps.
Fed Vice Chairman Lael Brainard said on CNBC last week that "Right now, it's very hard to see the case for a pause" in September.  Vice Chairman Brainard added that "We've still got a lot of work to do to get inflation down to our 2% target."  If the Fed raises key interest rates 0.5% at its FOMC meeting on September 21, the Federal Funds rate will be at 2.25%, up from 0.75% currently and much closer to market rates.  In other words, the Fed will have triple the current Federal Funds rate, so a pause in Fed policy after September 21st will likely occur to observe the economic data.
Since the Fed likes to "drive through the rearview mirror," the mid-term elections should provide a good excuse to pause and monitor the impact of their aggressive key interest rate hikes.
Updated on
Sign up for ValueWalk's free newsletter here.