By Aman Jain. Originally published at ValueWalk.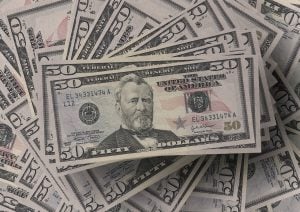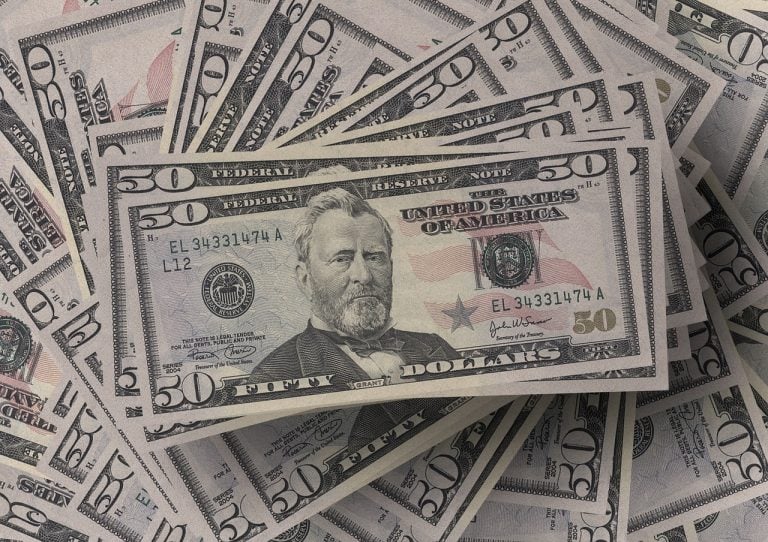 The federal government has sent out three stimulus checks since the start of the coronavirus pandemic, including two under former President Donald Trump and one under Joe Biden's presidency. In the absence of more federal stimulus checks for over a year now, several states have proposed sending targeted payments to their residents. Now, one Ohio governor candidate has proposed sending stimulus checks to Ohioans. This governor candidate is Nan Whaley, who is the former mayor of Dayton.
Q1 2022 hedge fund letters, conferences and more
Stimulus Checks To Ohioans: Who Will Get Them?
Whaley, who is running for governor of Ohio, has proposed sending stimulus checks to residents to offset the rising costs of inflation. She is a Democratic nominee for the governor of Ohio this year, and will face Republican Gov. Mike DeWine.
"Ohioans are seeing the cost of nearly everything increase – from record-high gas prices to increasing costs for groceries and other necessities like baby formula. As Governor, Nan would fight to make Ohioans' bills go down and their pay go up," reads Nan's vision about the inflation rebate.
Ohio is estimated to get about $2.68 billion in American Rescue Plan funds. Whaley wants the governor to use this money to send a one-time $350 stimulus check to Ohioans. Under the proposal, individuals making less than $80,000 annually would get $350, while couples making $160,000 or less would get $700.
About 7.4 million Ohioans, or 89% of Ohio families would get the stimulus money if Whaley's proposal is accepted.
Do Stimulus Checks Depend On Whaley's Win?
There is no doubt that rising inflation is making life difficult for many Americans. Thus, inflation stimulus checks to Ohioans could provide to be much-needed relief. Whaley argues that rising costs are making life difficult for working people, but corporate profits are at record highs and CEO pay grew 31% in 2021.
"It's not right. We need to make an investment in Ohioans by putting money back in their pockets and this inflation rebate would do just that," reads Nan's vision about the inflation rebate.
Whaley argues that the governor hasn't done anything to protect families against the rising costs. She says that the governor has the sole power to send stimulus checks to Ohioans, and if DeWine approves the proposal now, eligible families could start getting the money in the next two to three weeks.
In response to Whaley's claims that the governor hasn't done anything to help families amid inflation, DeWine supporters' argue that the governor has slashed personal income taxes by $2.2 billion to alleviate the financial burden on Ohio families.
It is very likely that inflation stimulus checks will only come if Whaley wins the election. However, the Cook Political Report suggests that Ohio will likely get a Republican governor. In fact, Ohio hasn't elected a Democrat governor since 2006. On the other hand, many believe that Whaley has a chance in November.
Updated on
Sign up for ValueWalk's free newsletter here.