By Anna Peel. Originally published at ValueWalk.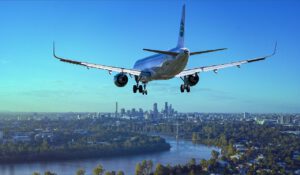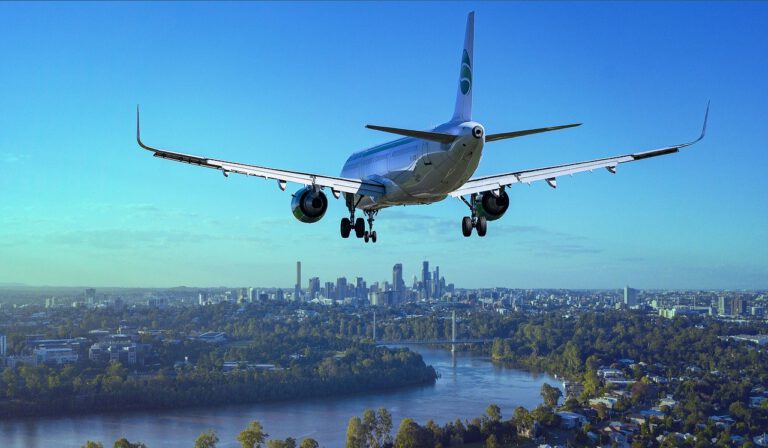 Ongoing disruption means easyJet plc (LON:EZJ) has downgraded expectations. It now expects its third quarter capacity to be around 87% of pre-pandemic levels, down from predictions of 90%. It anticipates building to 90% for the final quarter. This, together with increased investment to improve operations, means easyJet will exceed its underlying cost guidance for the full year.
Flight cancellations are being caused by staff shortages, air traffic control delays, increased turnaround times and flight caps at some airports. The group's decided to consolidate a number of flights, and hopes most customers can rebook on separate flights with the same departure date.
Q1 2022 hedge fund letters, conferences and more
easyJet highlighted that demand for travel has returned strongly, with fourth quarter bookings roughly in-line with 2019.
Sophie Lund-Yates, equity analyst at Hargreaves Lansdown:
EasyJet's Plans
"This year's summer season was meant to be a festival of resilience for airlines, a chance to show off their strength at getting through the pandemic, and successfully ferrying customers on their seriously long-awaited holidays. Instead, the industry has been hit by a PR firestorm, as scaled back workforces buckle under the weight of returning demand, leading to last minute cancellations. easyJet has now announced plans to consolidate its planned departure list, with hopes most customers will be able to rebook without changing their leaving date.
From a financial perspective, these plans are going to prolong total recovery for easyJet. The costs that come with ramping operations back up are huge. So while it's a customer apology being dolled out today, any deviation from the new plan will mean the same courtesy would be due to shareholders.
Underneath all the noise, trends are positive. Crucially, demand for travel is there. Not being able to service that demand fully is a crying shame, but it does bode well for the future."
---
About Hargreaves Lansdown

Over 1.7 million clients trust us with £132.3 billion (as at 30 April 2022), making us the UK's number one platform for private investors. More than 98% of client activity is done through our digital channels and over 600,000 access our mobile app each month.
Updated on
Sign up for ValueWalk's free newsletter here.