By Louis Navellier. Originally published at ValueWalk.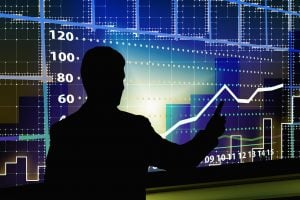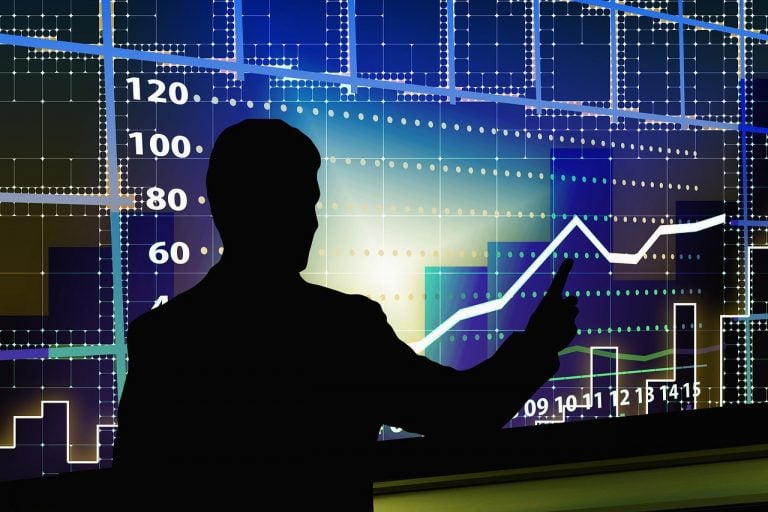 In his Daily Market Notes report to investors, while commenting on recession, Louis Navellier wrote:
The market moves sideways with intraday volatility.
Stocks continue to gyrate between modest gains and losses, as it struggles with slowdown fears and high inflation, while at the same time interest rates and commodity prices have already pulled back materially.
Q1 2022 hedge fund letters, conferences and more
Today, jobless claims came in essentially flat as expected as the strong employment picture remains firm.  Services and manufacturing PMI for June came in modestly lower than last month and below expectations, an encouraging sign of slowing increases in inflation.
Counterintutive Yield
Interest rates continue to sag:  The US 2-year yield, which hit 3.45% just this month, has now fallen to 2.90% dropping 15bps today.  Likewise, the 10-year is down 12bps today to 3.03%, well off the 3.49% just two weeks ago.  These downward moves in yield are a bit counterintuitive given the Fed's more aggressive stance following this month's 75bps Fed Funds increase.
Recession Expectations
Energy prices are modestly lower today and remain well below recent highs. Copper has traded down over 15% marching down all month long. Aluminum and iron ore are also much softer this month.  Expectations were that tighter monetary policy would trim demand and lower inflation pressures over time but these downdrafts in commodity prices and interest rates reflect rising expectations of a rapidly rising risk of a recession, both in the US and globally.
The Linchpin
These rapid movements appear overblown as reflected in equities taking a pause after last week's strong move down. The linchpin will be whether the slowdown reflected in rates and commodities shows up in 2Q earnings results and more importantly 2nd half guidance.
Uncertainty is high so keep the orientation towards quality names until a firm bottom is established.
Coffee Beans
Video, which accounted for 30 percent of mobile data traffic in 2011, is set to account for 71 percent of mobile traffic this year, up from 56 percent in 2017. In 2022, monthly mobile traffic is estimated to amount to 90 exabytes, which is equivalent to 90 million terabytes or roughly 15 gigabytes per smartphone. Source: Statista. See the full story here.
Updated on
Sign up for ValueWalk's free newsletter here.