By Anna Peel. Originally published at ValueWalk.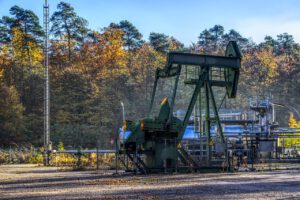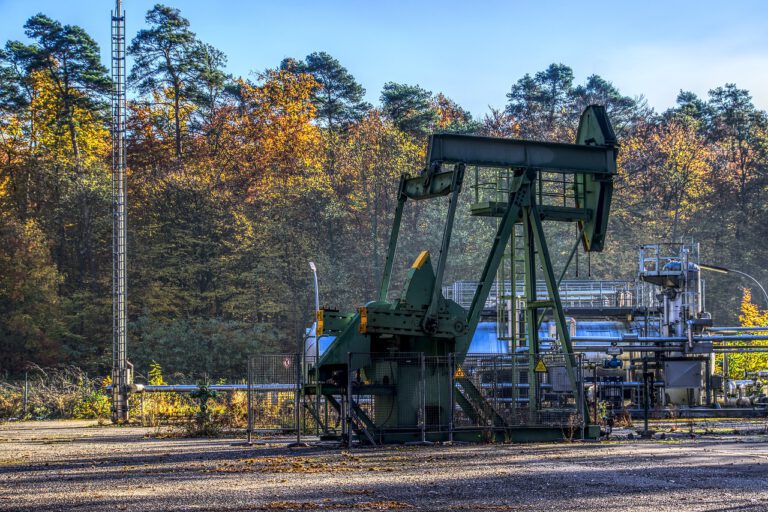 FTSE 100 opens higher – led by energy, mining and defence stocks.
Brent crude rises to $116 a barrel as worries persist about supply.
Russian threat expected to lift demand for military hardware.
The retreat of Covid in China is boosting metals prices and mining shares.
WISE revenues surge but worries remain as co-founder faces regulatory probe.
Oil Prices Climb
"The steady march back upwards in the oil price and expectations of higher defence spending have helped bolster the FTSE 100. The Index surged higher in early trade, before falling back slightly, largely shaking off the nervousness that had hit valuations on Wall Street. BP plc (LON:BP) and Shell PLC (LON:SHEL) surged by more than 2% as Brent crude made gains for the third session in a row, climbing back above $116. Big producers Saudi Arabia and the UAE are believed to be operating near the limits of their capacity, adding to concerns about supplies in the market. G7 leaders are expected to agree on a strategy later today to try and curtail Russia's financial firepower by putting a price cap on its crude, so that its war coffers deplete.
Q1 2022 hedge fund letters, conferences and more
As warnings come thick and fast from military chiefs about the threat to peace in Europe, the expectation is that spending on defence will take a much larger slice of government budgets going forward. With commitments to rapidly increase the number of troops on alert, military hardware requirements will be higher and that's helping lift the share price of defence contractors. Rolls-Royce Holding PLC (LON:RR), climbed almost 5% amid expectations thatthere will continued to be improved trading for its defence arm. Interest has also been bolstered in arms and aerospace contractor BAE Systems plc (LON:BA), which lifted by 1.6% in early trade.
Covid Retreating In China
The Covid crisis appears to be rapidly retreating in China, with no major cities in widespread lockdown and a rapid drop in cases being reported. The zero-Covid strategy appears to have quashed the Spring outbreak, and the prospects of rapid recovery for the world's second largest economy is helping lift miners, as metals prices rise in expectation of a surge in demand in the commodity-hungry economy.
Revenues have barrelled upwards for payments firm Wise PLC (LON:WISE), but its shares have continued to disappoint, losing ground after a short-term burst at the start of trading. The global tech sell off had knocked the valuation of the payments company, and even though new customers are up by 30%, the results failed to reassure investors about the path ahead. The freshly launched investigation by the FCA into the conduct of c-founder Kristo Kaarmann, after failing to comply with tax rules, is casting a long shadow over this first set of full results as a listed company. Although revenues are still expected to grow by 30-35% for the current year, margins have been squeezed , as investment is ploughed into growing the business via product development and marketing. This could disrupt the company's strategy of lowering fees to attract more customers going forward."
Article by Susannah Streeter, senior investment and markets analyst, Hargreaves Lansdown
---
About Hargreaves Lansdown

Over 1.7 million clients trust us with £132.2 billion (as at 30 April 2022), making us the UK's number one platform for private investors. More than 98% of client activity is done through our digital channels and over 600,000 access our mobile app each month.
Updated on
Sign up for ValueWalk's free newsletter here.