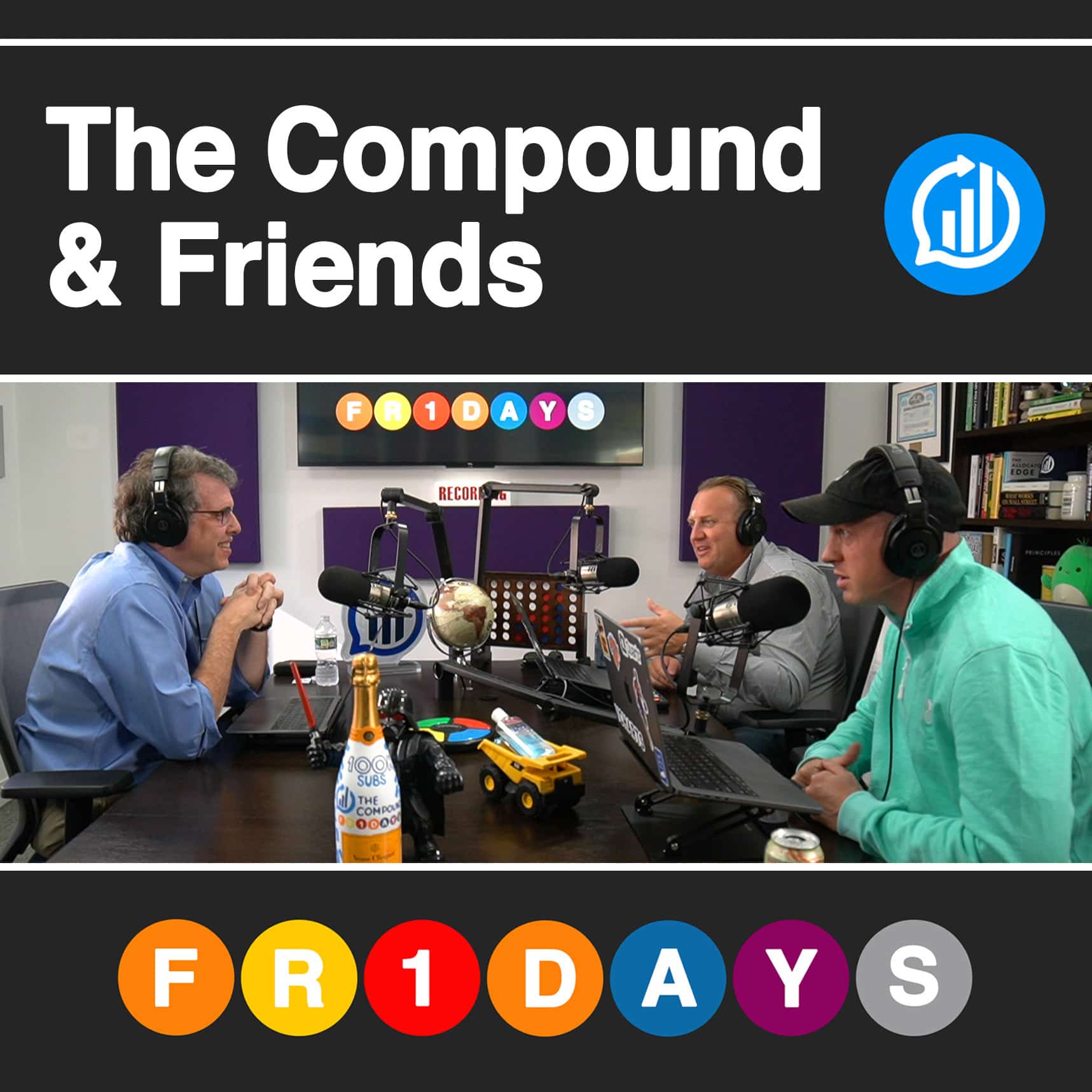 Welcome to the latest episode of The Compound & Friends. This week, Michael Batnick, Nick Colas, and Downtown Josh Brown discuss market volatility, thinking like an algo, the dollar, Tesla, sustaining vs disruptive innovation, the next big thing, and much more!
You can listen to the whole thing below, or find it wherever you like to listen to your favorite pods!
Listen here:
Follow Michael's blog at theirrelevantinvestor.com
Follow Nick on:
Thanks to our friends at Kraneshares for sponsoring this episode. To learn more about KraneShares' suite of China-focused and climate themed ETFs, visit [here].