We keep trying but we keep failing.
Once again a downturn in the Dollar and some slightly gentler Fed statements have given the bulls the courage to attack the 4,000 line again but we're taking the opportunity to cash out a lot of our positions because, unlike Henry V – we aren't willing to wall up our portfolio with dead positions just to make a point.  
Money is flying out of crypto and some of it is ending up in the market and inflows are helping a bit but I still don't think it's enough go push us over the 4,000 mark.   What's mainly helping is the Dollar is as low as it's been since the August high but we have to consider whether it can continue lower or if it will bounce now and pull down the market.  
Our Fed is on a path to 6% rates by they June 14th meeting and the next meeting is December 14th, where we'll get at least a 0.5% hike to 4.5%.  That leaves Feb 1st, March 22nd and May 3rd to add another 1.5%, with possibly one pause if inflation data is really coming down.  
But currencies are relative, so it depends what OTHER Central Banksters are indicating with their own currencies and, if no one else is brave enough to admit we need 6% rates to tame inflation – then their currencies will trade down against the Dollar and the Dollar will rise and the indexes will fall.  That's my expectation into the next Fed meeting.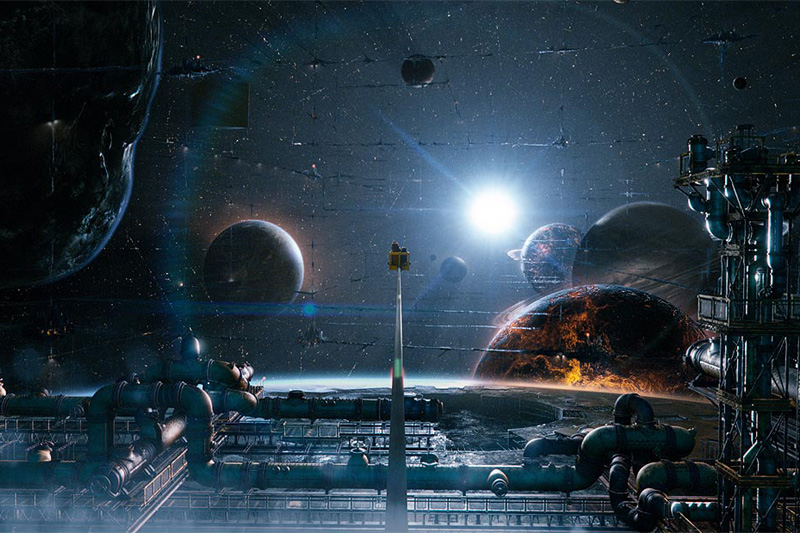 We are simply employing the Magrathean Strategy for the next few months.  Magratheans  were a race of people who built luxury planets for other civilizations and, when the Galactic Economy collapsed – they decided to sleep through the Recession until demand picked up again.  
If conditions change, we can always wake up and jump back in but there's no need for us to ride out a choppy market – unless you were having a great time the past 3 months and want to do it again?  As I said in yesterday's Webinar, we were very fortunate to call the turns perfectly since the August top but I was CONFIDENT then as to what was going to happen so I didn't consider it a huge gamble to stay in – now I do.
We're not cashing out everything, just most things.  We'll be spending next week going through our Watch List to identify our 2023 Trade of the Year, which we announce on Black Friday.  2022's Trade of the Year was IBM and we've cashed that in already, well over our goal for 300% returns.  There are still a lot of good candidates that are cheap enough to qualify – we'll see who comes out on top next week.
Have a good weekend, 
– Phil