We have been trying an experiment this month.
In Google, the average cost we have to get a person to click in and try our newsletter is about .50. In other words, we put out banner ads that have 1,000 impressions at about .10 per 1,000 and one out of 5,000 times the ad is viewed, someone clicks in and tries our newsletter. This is considered a "normal" conversion rate. We figure, why give money to Google when our own members were able to refer about 1,500 people a month since we started allowing free trial subscriptions to the PSW report.
Our July contest is simplicity in itself: For every friend you refer to a FREE newsletter trial subscription (they must, of course, "opt in"), you will be given one entry chance in the July contest and a winner will be randomly selected at the end of the month to get $1,000 for making the referral. Additionally, the person you refer in the winning selection will also win $500. This is better than buying $1 instant lottery tickets and, with just 1,500 new memberships in a typical month, it should be better odds as well!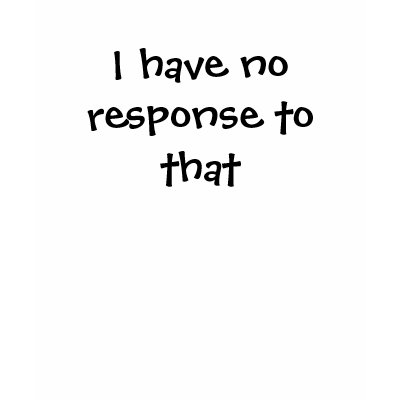 Sounds good right? The problem is, you guys are doing a TERRIBLE job this month on referral. Compared to randomly posting annoying adds with Google all over the net, so far, you guys are barely 1/3 as effective as giving the money to Google. Granted, there are still 10 days left in the month but they will have to be a hell of a 10 days to catch up to our normal amount of new subscribers.
After 3 weeks, Google is still kicking your butts. That is, of course, great news for the people who are entering as less sign-ups mean better odds and that $1,000 is almost in someone's hands! Don't forget, this contest is in addition to our normal referral bonus program and those of you who did not get a 20% bonus discount for signing up one person in last month's promotion, can still get a 20% discount by signing up 2 people by July 31st!
Once you do qualify for the bonus discount, you only need to refer one friend per quarter to keep getting it and, once you refer 10 people, it becomes permanent. We already have many members who have referred enough people to get free subscriptions yet half the members have not referred anyone at all. That is something I simply did not imagine happening but that's why we started this marketing experiment – we are learning things about human nature…
Not only are members getting free subscriptions as well as deep discounts on subscription renewals by making referrals but there are many members who are getting CASH this month as referral commissions from people who they referred signing up to one of our paid services. Just 2 months into the referral program and there are already people earning hundreds of dollars a month from simply telling their friends about the PSW Report. You can check on your own account status at any time at your Account Management Link, where you will see a live updated listing of all the people you referred, your earned discount credits as well as any referral commissions you may have earned. This is also where you can quickly and easily sign up a new member with just a First Name, Last Name and Email address.
Have fun in this month's contest and good luck to all who were nice enough to participate!
Thanks,
- Phil
Do you know someone who would benefit from this information? We can send your friend a strictly confidential, one-time email telling them about this information. Your privacy and your friend's privacy is your business... no spam!
Click here and tell a friend!