MORE FREE MONEY!!!
That's all this chart says to traders this morning, who are taking the European Markets up over half a point this morning and are goosing our Futures by half a point as well as bad news is good news and TERRIBLE news is even better in this Central Bank-sponsored market.
Private Consumption in Japan fell 5% in April, May and June and wages dropped 1.8% while sales taxes rose 3% and – PRESTO – there's your 5% decline in Private Consumption.
Obviously, giving the workers more money is out of the question in a Conservative Capitalist Economy like Japan and we're certainly not going to tax Corporations when we can raise sales taxes that disproportionately target the poor instead so the only solution is: MORE FREE MONEY!!!
Japan has increased their monetary base by 50% since last year and this year they are on track to add another 25% to pump it up to 270,000,000,000,000 Yen. In March of 2000, there were just 50Tn Yen in circulation so a 5x increase in the money supply and NONE of it ended up in the hands of the bottom 80% who, just like in America, saw their standard of living DECREASE over the past decade and a half.
It's a great race to the bottom in annual GDP growth overall as essentially all of the economic gains in Japan and the US accrue to the top 10% (people and corporations) while the bottom 90% circle the drain on the "Road to Serfdom" that Hayek warned us about 70 years ago:
"It is one of the saddest spectacles of our time to see a great democratic movement support a policy which must lead to the destruction of democracy and which meanwhile can benefit only a minority of the masses who support it. Yet it is this support of the tendencies toward monopoly which make them so irresistible and the prospects of the future so dark.

"If we face a monopolist we are at his absolute mercy. And an authority directing the whole economic system of the country would be the most powerful monopolist conceivable…it would have complete power to decide what we are to be given and on what terms.

"Probably it is true enough that the great majority are rarely capable of thinking independently, that on most questions they accept views which they find ready-made, and that they will be equally content if born or coaxed into one set of beliefs or another.

"What Tocqueville did not consider was how long such a government would remain in the hands of benevolent despots when it would be so much more easy for any group of ruffians to keep itself indefinitely in power by disregarding all the traditional decencies of political life."
In addition to that TERRIBLE GDP report from Japan, tomorrow we get Europe's GDP reports and no one is expecting much from that group, which accounts for 18% of the Global GDP. We also had a surprising collapse in China's Aggreggate Financing (growth in the money supply) which came in at just $44Bn in July vs roughly $300Bn expected.
Also, remember when they blamed the weather for the TERRIBLE Q1 Retail Sales Report? Well, now it's August and July Retail Sales were up 0% and, for the year, ex-Auto we are up 0.1% (0.4% with autos). 0% is, as they say in the Harvard Business School, not good. We are already short XRT (Retail ETF) in our Short-Term Portfolio (Member Only), using the Sept $93/88 bear call spread at $3.20, which will pay $5 (56% profit) if XRT stays below $88 into September expirations (40 days). Looking very good now!
That trade idea was from our Live July 1st Webcast, we do those every week for our Members and, if you'd like to learn how to make 56% in 84 days – you can join us right here.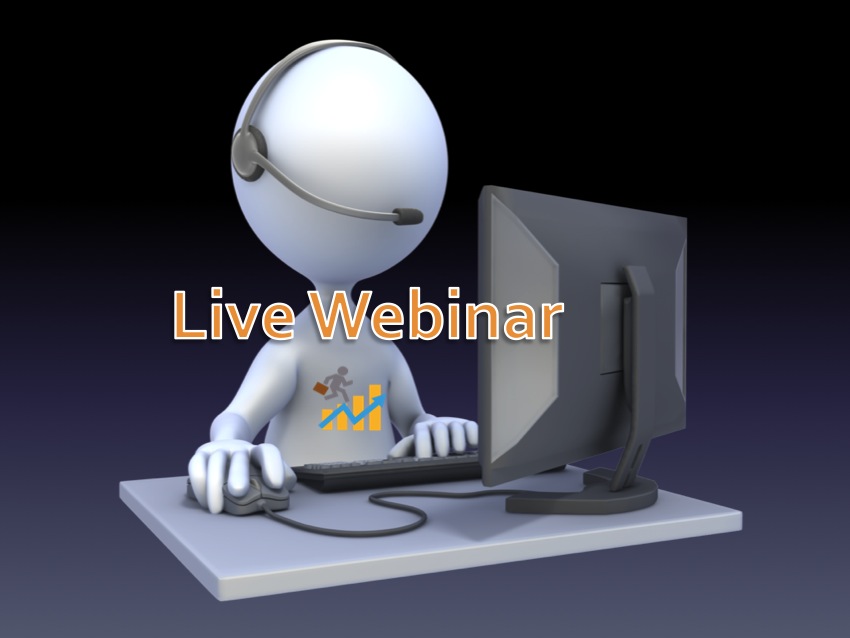 In fact, we had a Webinar yesterday where we went over our Long and Short-Term Portfolios which are up a combined 20% for the year so far and holding steady, though we're a bit too bullish so, this morning, I sent out an alert to our Members calling for Futures shorts at Dow 16,575 (/YM), S&P 1,940 (/ES), Nas 3,920 (/NQ) and Russell 1,135 (/TF). If you are lucky enough to be on our mailing list and reading this post pre-market (now 8:42) there's still time to catch the Russell, Nasdaq and Dow but the S&P has already dropped 2.5.
I even tweeted out those ideas this morning (you can follow me on Twitter here) as well as posting it on our Facebook Page, so don't say I didn't tell you so.
Already (8:53) we're dropping off nicely and the Egg McMuffins are already paid for – which is how we like to start our trading days. In fact, had the Dollar not plunged to 81.45 (down 0.25%) on the news of the Retail Sales report, our indexes would already be a lot worse but devaluing the currency our equities are traded for keeps them looking good long enough to sucker a few more dip buyers in before the rug is again pulled out of the "rally".
We do have two doveish Fed speakers this morning (Dudley at 9:05, Rosengren at 9:20) so we're going to take quick profit on the Futures (ahead of Dudley) and reload if they manage to bounce us but already we have $250+ gains across the board, so no reason to be greedy. If they don't manage to turn the markets up into the open (as is clearly planned) – then look out below as we're still not getting those strong bounce levels back on our Big Chart.
With EU GDP in deck tomorrow, along with Japanese Machine Orders tonight, I'm certainly not going to be enthusiastically long on anything going into the close. If we survive that, we have our own PPI on Friday along with Industrial Production and E-Commerce Sales – all of which have the possibility of giving us a bit of good news to close out the week.
But, for the moment – be careful out there!
Do you know someone who would benefit from this information? We can send your friend a strictly confidential, one-time email telling them about this information. Your privacy and your friend's privacy is your business... no spam!
Click here and tell a friend!