Trump facing multiple criminal charges, investigations: 40 articles explain what you need to know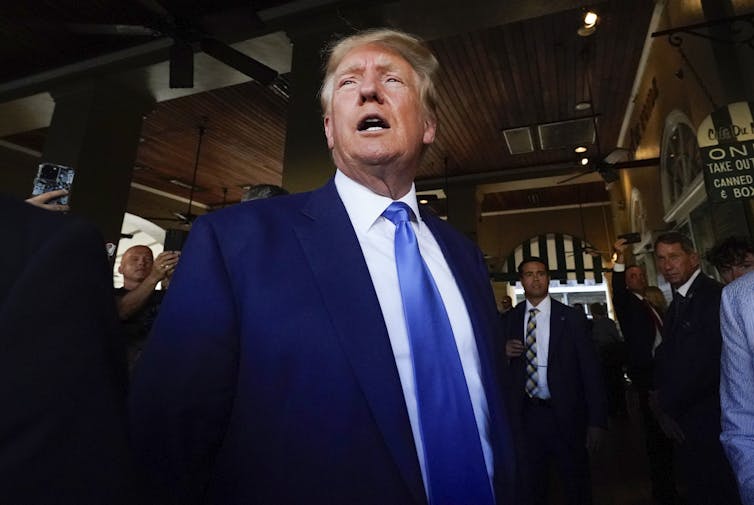 By Jeff Inglis, The Conversation
The Conversation U.S. has commissioned more than three dozen articles relating to the various criminal investigations into the activities of former president Donald Trump before he took office, while he was in the White House in office, and since he left office.
There are four criminal cases that have been made public. It can be hard to keep track of all the different developments in each and what they mean for the country and for democracy.
To help you make sense of it all, here is a list of articles about each of those cases. We have also included articles on related topics, such as the potential prosecution of a former president, the importance of the rule of law to American democracy and some basics of how criminal cases are developed and prosecuted.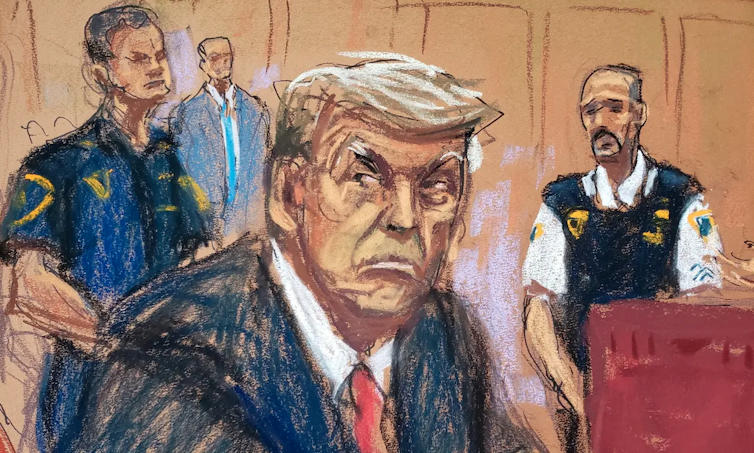 Prosecuting an ex-president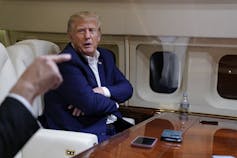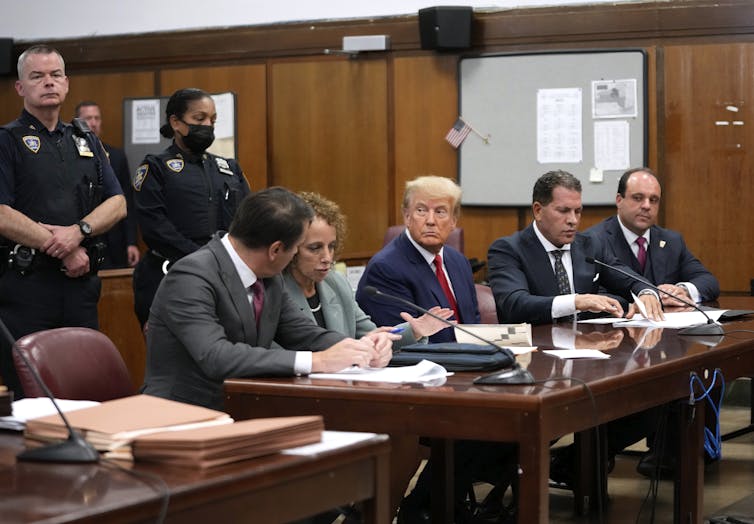 New York state's charges of business records falsification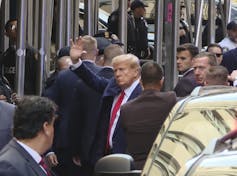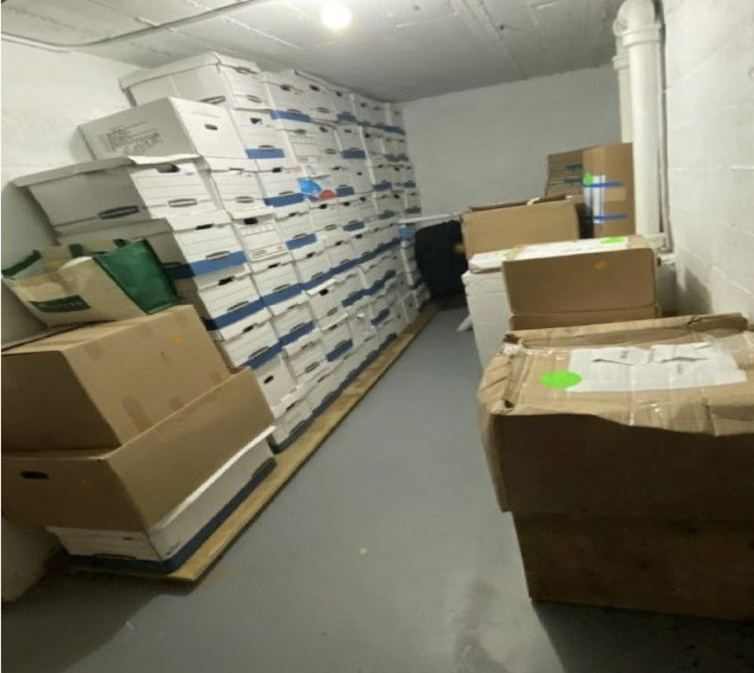 Department of Justice charges for hoarding classified documents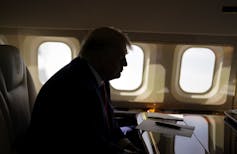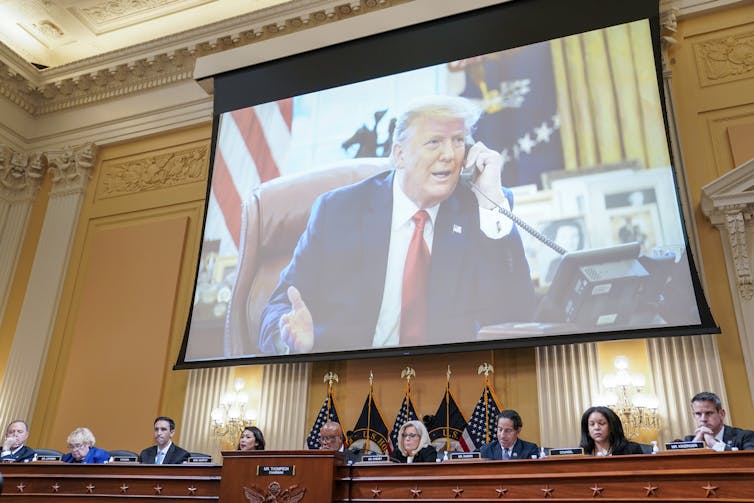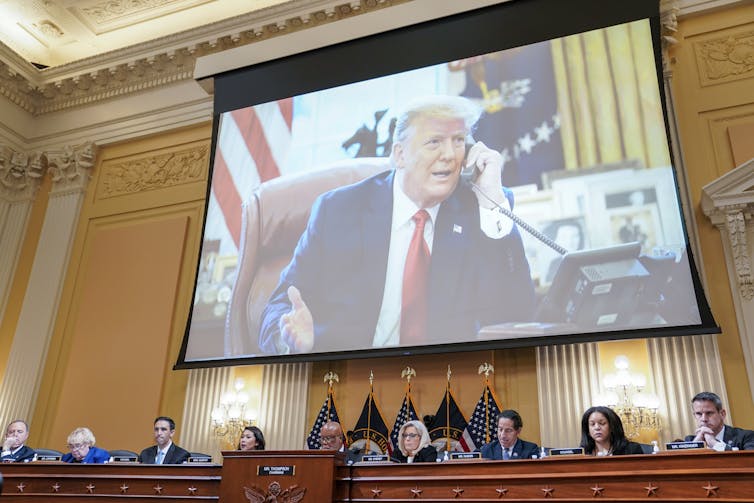 Department of Justice investigating Jan. 6 Capitol attacks
George state investigation into 2020 election interference
Jeff Inglis, Freelance Editor, The Conversation
This article is republished from The Conversation under a Creative Commons license. Read the original article.