By Louis Navellier. Originally published at ValueWalk.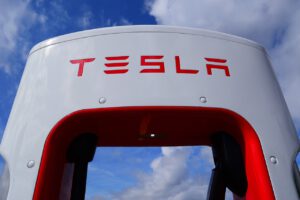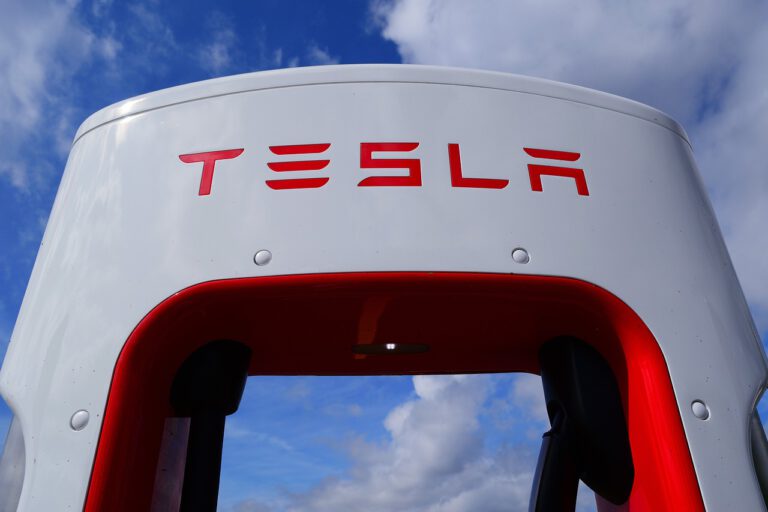 In his Daily Market Notes report to investors, while commenting on Tesla's earnings, Louis Navellier wrote:
Tesla Gives what Netflix Took
Tesla gives back what Netflix took away, while high-value growth can still surprise to the upside.
The carnage of Netflix (NASDAQ:NFLX) dropping over 37% and pulling down the entire NASDAQ Index yesterday brought into question Wall Street's ability to accurately forecast growth rates for high-value businesses in a disruptive role.
Q1 2022 hedge fund letters, conferences and more
Tesla (NASDAQ:TSLA), valued more than the rest of the public auto industry combined, has been a poster child for high P/Es and the doubt that a new entrant in a mature business can outsmart the establishment.  Elon Musk is not concerned about 3% bond yields or rising inflation.  He has plans to grow sales and profits far faster than high single-digit inflation.
While Musk is a singularly unique disrupter, Tesla's ability to achieve a trillion dollar valuation with a P/E of 199X is a confirmation that paying up for future earnings potential is still a rational investment with the right business model.  Tesla is also a reminder that the ability to raise prices to pass through component cost increases will be a key element to earnings growth for most companies during this period of uncertain inflation trends.
Sticky Wage Inflation
Increasingly, expectations are that inflation will be more long-lasting due to the labor shortage driving wage inflation which is very sticky, as are higher housing costs which are also rising double digits. Energy costs are likewise expected to remain high as it will take an extended period to increase production.
The strength of the consumer with very low unemployment and rising wages is bolstered by the very high cash balances in bank accounts, now higher than consumer debt.
The earning season has, so far, been more positive than the bears had feared. The post-pandemic pent-up demand has been confirmed by the strong outlook of the airlines which are forecasting a profitable 2022, being able to raise ticket prices above the soaring jet fuel costs.
Economic Offset
While fighting the Fed's quantitative tightening is intuitively a cautious game, the likelihood of China's Covid problem and the Ukraine conflict being over in short months should act as an economic offset by raising global demand and leading to a marked reduction in supply dislocations.
Coffee Beans
U.S.-based goPuff is by far the most well-funded start-up in the quick-commerce field, which is the next level of modern eCommerce, characterized by extremely short delivery times. With a total of US$3.4 billion in funding received before March 2022, goPuff can count on almost twice as much financial resources as second-placed getir, a quick-commerce player from Turkey that received a total funding of US$1.8 billion. Source: ecommerceDB. See the full story here.
Updated on
Sign up for ValueWalk's free newsletter here.