By Anna Peel. Originally published at ValueWalk.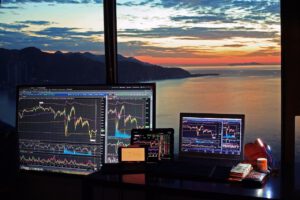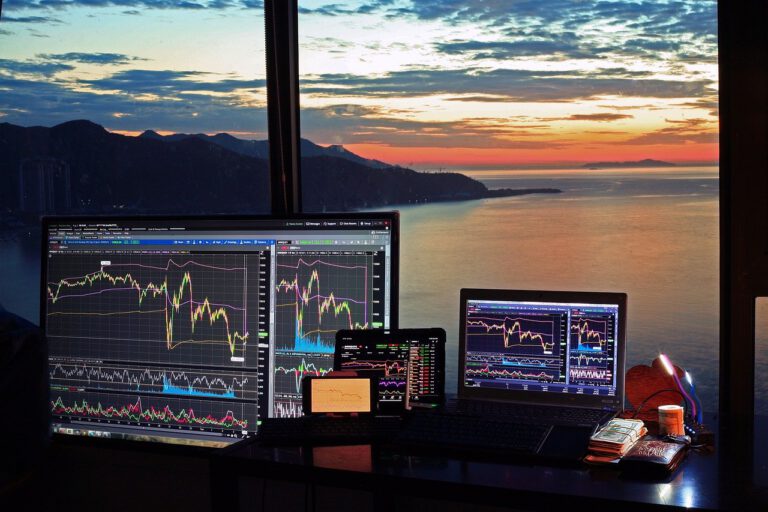 "Frasers Group PLC (LON:FRAS) has fished Missguided out of the fashion bargain bin and added it to the rack of labels in its substantial wardrobe. The £20 million it is paying to acquire Missguided's intellectual property is small beer, when you consider the many millions of pounds poured in during vain attempts to save it from collapse. Alteri investors injected £53 million into the business and took a 50% stake in the company but attempts to sell floundered, and now Frasers Group has scooped up the remnants ready for a makeover. Being part of the larger Frasers empire should give the brand more backbone in terms of digital sales and help it survive the inflation storm which hastened the retailer's downfall.
Q1 2022 hedge fund letters, conferences and more
Oil Goes On A Big Dipper Ride
On commodity markets, the oil price has caught another rollercoaster ride, dipping sharply after a rapid climb upwards as expectations of supply in the market fluctuate. Just a day after surging to above $123 Brent crude following the EU's compromise deal to block more than two thirds of Russian oil imports, the benchmark has careered downwards to hit $115 dollars a barrel, falling 5.6%. The slide comes amid speculation that the oil cartel OPEC could eject Russia temporarily, potentially setting the scene for other big producers to pump more oil. While there is no official policy yet laid out, the price rise is a reaction to reports that some members are looking to ramp up production and could use more of their spare capacity if Russia falls out of the agreed quotas being set. However, higher oil prices have boosted Gulf economies, with Saudi Arabia's GDP surging by 9.6% in the first quarter, so there is likely to still be reticence about turning on the taps too freely. OPEC has also previously warned that it will be impossible to replace all the volumes lost from Russia due to sanctions, which is still likely to stem further significant drops in crude prices. As residents in Shanghai celebrate being finally allowed to emerge from strict two month lockdown, there is also an expectation that demand for crude in China will continue to recover as the economy begins to rev back up and supply chain snarl ups ease.
Although this dip in the oil price will come as a relief following the seemingly relentless rises over the past two weeks, red hot inflation is still front and centre of many investors' minds. After Eurozone inflation hit another record high in May, expectation is growing that the European Central Bank will have to take on a more aggressive stance when it comes to monetary policy and interest rate increases and that's pushed up yields on government debt. Two-year German bund yields reached their highest level in a decade as investors rushed to sell the bonds.
After a mixed session in Asia, the FTSE 100 is set to open higher, but the sharp downwards turn in the oil price is set to put pressure on energy stocks. Airlines are also set to be in focus as criticism ramps up about mass flight cancellations in the UK. Pent up demand is colliding with a severe labour crunch for the industry as companies struggle to recruit workers for key ground roles in particular, following mass pandemic lay-offs. The grocers are set to get a mini boost in sales as shoppers splash out on food and drink for street parties to mark the platinum jubilee . But the planned celebrations over the extra-long bank holiday weekend are expected to lead to a drop in productivity, as flag waving, parties and BBQs replace hours punching keyboards and on factory floors. The golden jubilee celebrations in 2002 saw production fall by 5.4% and it dipped again in 2012 for the 60th anniversary. So don't be surprised if a hangover comes in the form of a knock  to economic output in June's GDP snapshot, after all the fun.''
Article by Susannah Streeter, senior investment and markets analyst, Hargreaves Lansdown
---
About Hargreaves Lansdown

Over1.7 million clients trust us with £132.2 billion (as at 30 April 2022), making us the UK's number one platform for private investors. More than 98% of client activity is done through our digital channels and over 600,000 access our mobile app each month.
Updated on
Sign up for ValueWalk's free newsletter here.